Its a new month and new goodies are ready for you at SNP! This month the Designers at SNP came up with a fun new kit, called
"All Things Sports"
You can pick up the full kit for $7.99, the QPs for $5.99, or for some bonus savings, pick it all up with the Bundle option for only $10.99
They also have a brand new designer CU Grab Bag this month full of Photo Masks. Look at the full reveal below. These are ready for your kits, or photos. You can grab this for 25% off if you hurry and get it the first week.
This month's fun new Bits N Pieces kits are also in the store this week. Remember they are only $1 each the first week of the month. You can mix and match the pieces you would like to put together your own kit. The theme this month was TOYS. This slideshow gives you a look at all the different parts available.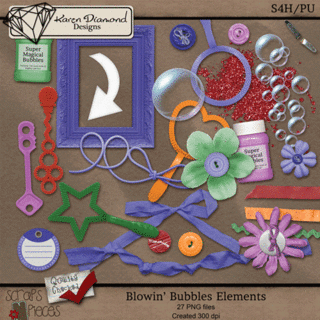 Here's a look at what Wendy Tunison Designs made for you this month! Those of you that participated in her fb speed scraps in August will already have these templates! So check your stash before you pick them up!
Take a gander at what our amazing CT did with these templates!
Using Dani Moy Design's Fire & Ice
Scrap It To Win It contest, it starts on the 7th, You need to be signed up by September 1st. TODAY! Contest will last 6 weeks.
Wendy's donated $70 in coupons plus a huge handful of 50% off coupons for participants! Be sure to sign up today if you haven't already.
START DATE: Friday September 7th FINAL WEEK starts October 12th There will be NO popularity Vote and NO eliminations. There will be a weekly winner but everyone stays in. Layouts will be voted on by judges. Over-all winner also voted on by judges.
Don't forget to stop by the store for the awesome Super Saturday Sale today!
Here's what Wendy has on special...
While you're there checking out the Super Saturday Sales and the new Bits N' Pieces kits, don't forget that the entire store is 30% off through this weekend! That means the collabs and CU Grab Bags are on sale too! Double WHOOT!